Welcome
Are you ready to dress up, act goofy, and have some fun? Then you've come to the right place. Great Grins Photo Booth Rental, based in Richfield, OH, is a family owned and operated booth rental company catering to parties of all kinds: for weddings, corporate events, birthdays, anniversaries, family reunions, school functions, and more. Unlike many booth rentals, we provide the props and an unlimited amount of photos during your rental time. Grab your friends and family and challenge them to see who can make the goofiest photo, then it's just a short wait before your black & white or color prints are ready for you to take home and cherish for a lifetime.
For hosts that would like a special reminder of the event, we offer scrapbooks in which copies of all photos are collected and guests have the options of leaving a message. We have a variety of packages and add-on offers (branded prints, green screen, video booth, etc.); you are sure to find a way to fit in the photo booth to your event. Servicing Northeast Ohio and the surrounding areas of Akron, Canton, Cleveland, Medina, Youngstown, and Toledo, we at Great Grins Photo Booth are dedicated to providing enjoyable and lasting memories for guests of all ages. Give us a call today to schedule for your next event.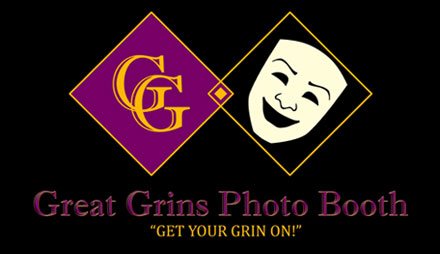 Looking for a way to add some fun to your next event? You've come to the right place! No matter the size of your party, a photo booth is always a hit. Be it for family and friends or for students, corporate groups, or trade shows, Great Grins Photo Booth will be a part of your event that guests simply won't forget.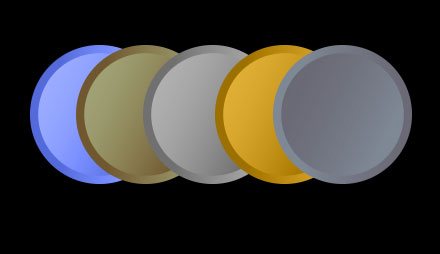 Because we are not a franchise (and don't pay franchise fees), we are free to make our own pricing—and we choose to make that pricing benefit you! With a variety of packages, there is surely one to meet both your needs and wants and your budget. Before you go elsewhere, let us match or beat your best price.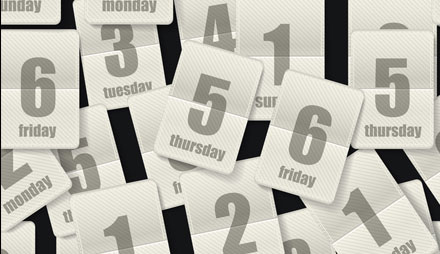 We are dedicated to making your photo booth experience go as smoothly as possible. During your rental period, there will be an experienced professional on hand to run the booth. Plus, they will transport, set up, and take down all the equipment. If you have any additional questions or concerns, give us a call!